Automotive/
Automobile
Label Solution
Pressure Sensitive Labels
Pressure Sensitive labeling can be used on almost any type of material and can be custom-made to fit any shape and size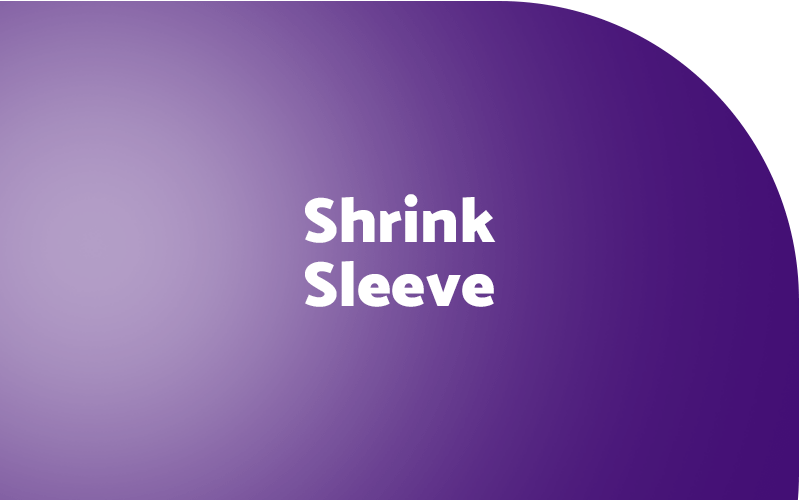 Shrink Sleeves
Shrink Sleeve labels are full-color 360-degree printed labels printed on either plastic or polyester film material.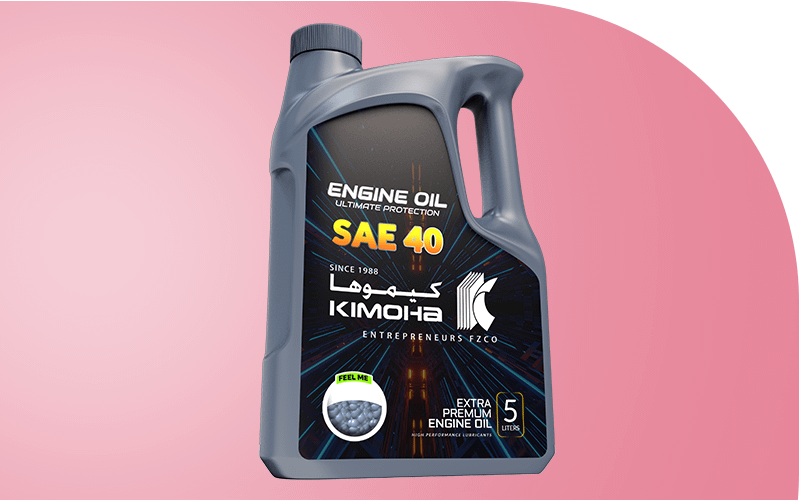 Speciality Labels
Minus zero degree temperatures, Chemical resistant labels, battery Labels, Heat resistant Labels, Stain-free textile labels Etc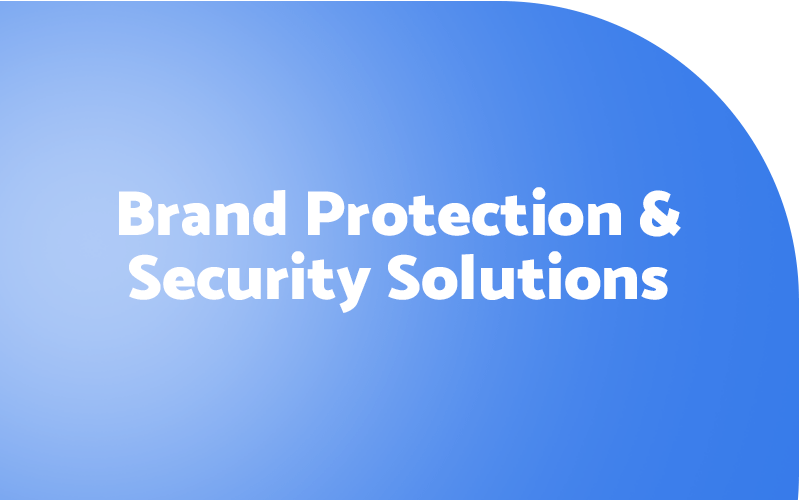 Brand Protection & Security Solutions
security labels are created for critical items that demand the highest form of protection against tampering, illegal handling, and counterfeiting.
Automotive/ Automobile Labeling Solution
Automotive labeling Solutions consist of labels that are in use for car engines or may be available on shelves of stores. Some of the durable labels can survive through the entire life cycle of the product to clearly convey key information of the product to the consumers and are distinct enough to enhance brand appearance. These labels play a pivotal role throughout the life of vehicle parts aiding the movement through the supply chain. The substrates for meeting the automotive segment are unique. And therefore, right from supplies to OEM parts manufacturers to consumer goods, we have the expertise to cater to the most recognizable automotive brands and are aware of the many complexities of automotive labels.
Various Product Solutions which we offer in the segment are:
Pressure Sensitive Labels (PSL)

Functional Labels
Promotional Labels

Shrink Sleeves (SSL)
Specialty Labels
Brand Protection & Security Solutions
If you need high-quality Automobile labels. We offer the following label printing capabilities:
Digital label printing: Primarily for short-run, small quantity solutions
Flexographic printing: Narrow web Long runs.
Request a Callback
Enter your details in the form and we will call you back.