Aviation
Industry
Solutions
Thermal Baggage Tag
According to IATA Reso 740, IATA 1740a. Usable in all Baggage-Tag-Printers several approved materials available.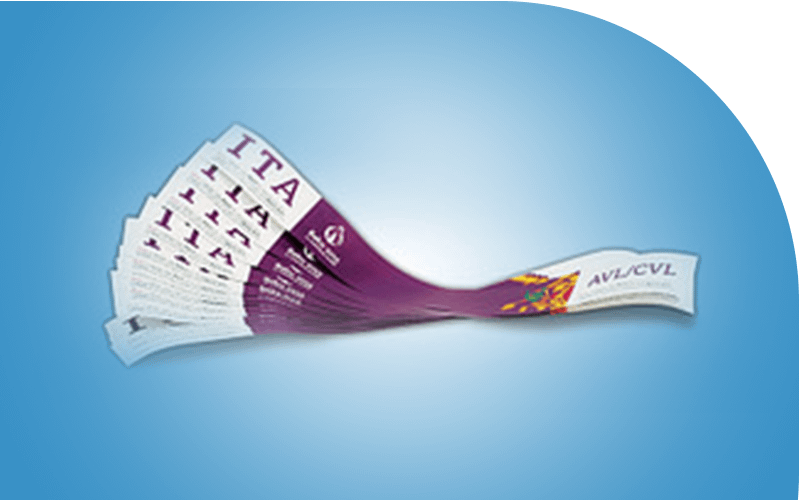 Baggage Tags
Interline-Baggage-Tags, Limited-Release-Tags, Rush-Tags, Point to Point Tags
Special Purpose Tags
Approved Cabin Tags, Crew Tags, Cabin-Class Tags, Flag Tag, Name Tags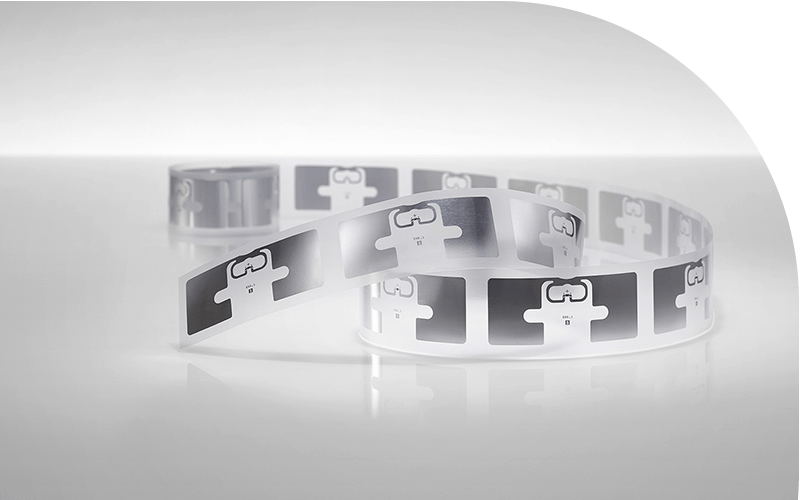 RFID Baggage Tags
According to IATA RP 1740c, UHF Gen2, 860-960 Mhz global coverage.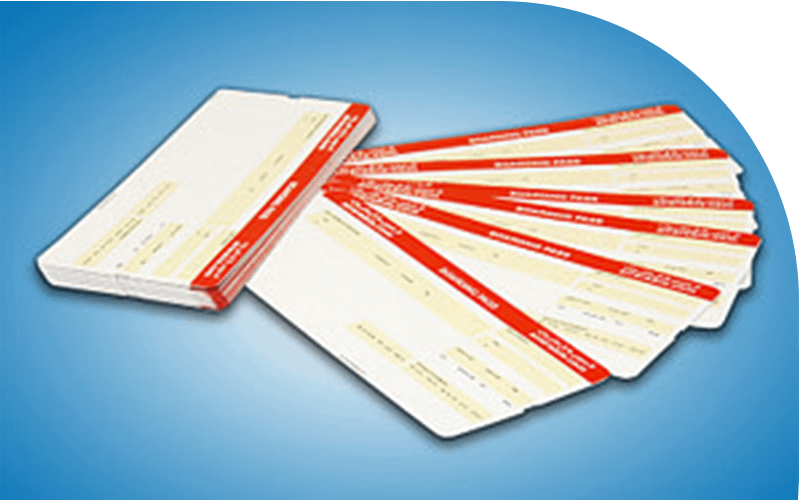 Boarding Passes
ATB Boarding-Passes Single / Wallet, Manual Boarding-Passes, Kiosk Boarding-Passes on rolls (CUSS)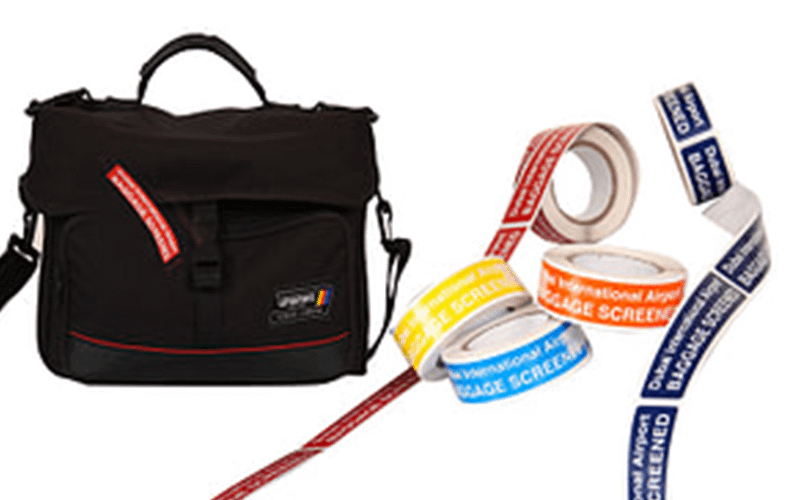 Security Stickers
Baggage-Screening, Aircraft-Door-Seals, Spare-part Labels
Aviation Labels
Cargo Labels According to IATA 606, Name-Labels, Catering Labels, Meal-Cart Labels, Special Meal Labels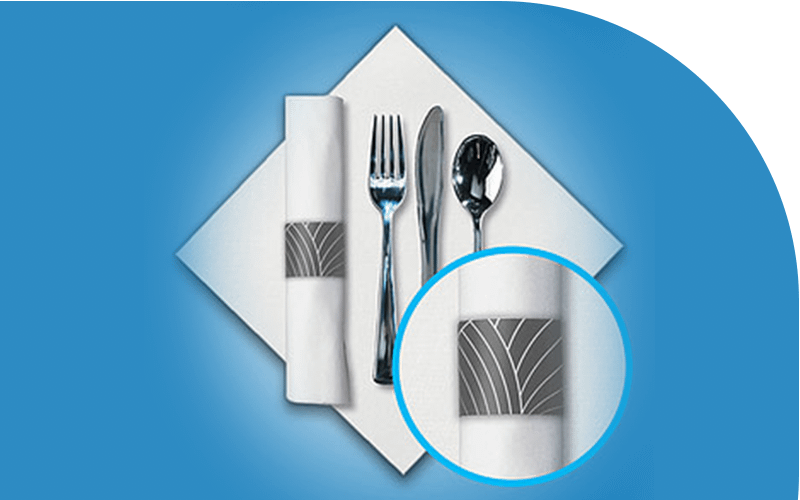 In-Flight Items
Napkin – Cutlery Sleeves, Do not Disturb stickers, Safety-Cards
Aviation Stickers
Remove Before Flight Sticker Ultra removable, UM Pouches, Seat Chart For seat allocation by manual boarding-procedure, All kind of printed matters
Revenue Documents and Other Forms
Airway bill AWB Red carbon single set Carbonless NCR continuous, Excess Baggage Ticket EBT According IATA 742, Manual Passenger Tickets According IATA 720, Miscellaneous Charges Order MCO According IATA 725, Flight Interruption Manifest FIM According IATA 735e, A4 size and ticket size, Other forms on request
eezeetags® - Self-adhesive Linerless Tags
Airports and Airlines aren't just looking for products. They want solutions that will materialize into cost savings and increased efficiencies for their business. eezeetags® self-service bag tags, with a successful track record of helping the airline Industry to improve their operations. eezeetags® are Bag Tags specially designed for self-service Bag Drop operations. eezeetags® have a magic adhesive that does not stick to Bags, Clothes or Floors. eezeetags® need no pulling away from any packing paper so it creates no waste.