Exhibitions
Events & Entertainment
Label Solution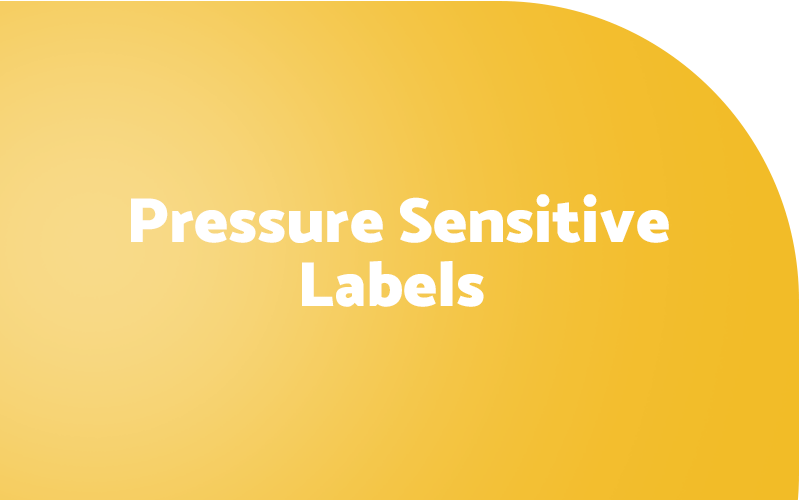 Pressure Sensitive Labels
Pressure Sensitive labeling can be used on almost any type of material and can be custom-made to fit any shape and size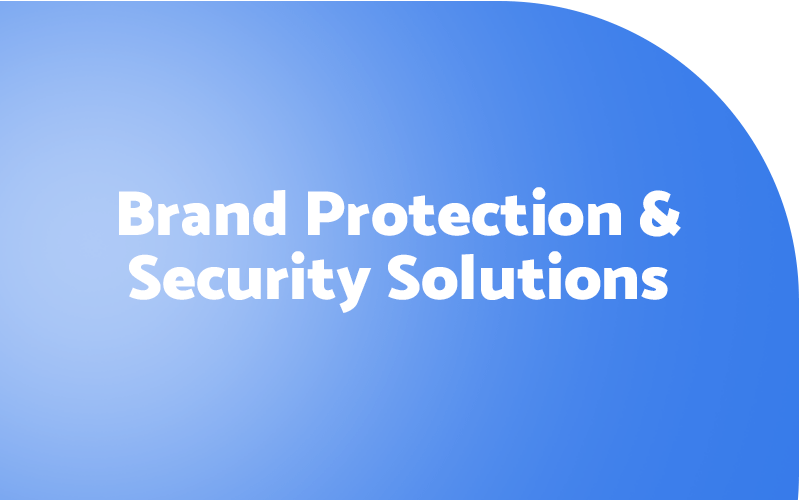 Brand Protection & Security Solutions
Covert security technologies like micro text, invisible-ink, color-changing inks & hidden text are also available.
Tickets
We can provide added security features for the tickets like holograms, serial numbers & barcodes.
Badges
We manufacture various customizable badges like logo badges, name badges, reusable insert name badges, etc. Such badges solution can come with variable data codes with barcode and QR code solutions also.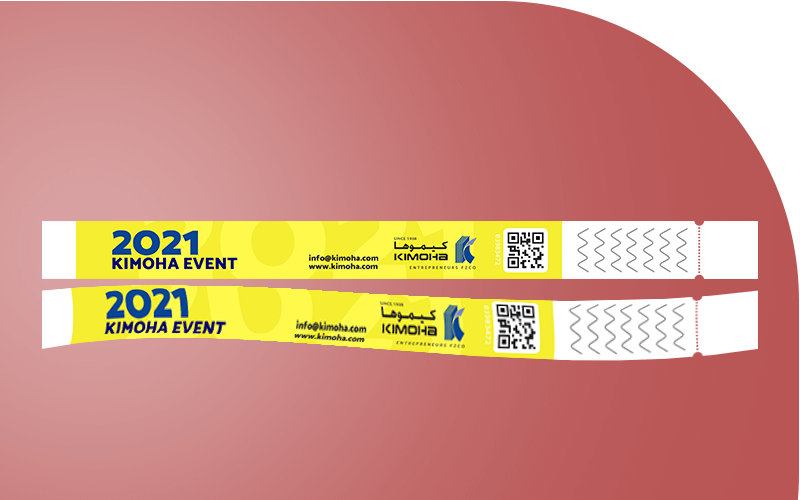 Wrist Bands
Our wristbands are accessible in numerous color tones. All our exceptionally printed wristbands are waterproof. Wristbands are ideal for use in Events, Exhibitions, and Social Awareness Programs.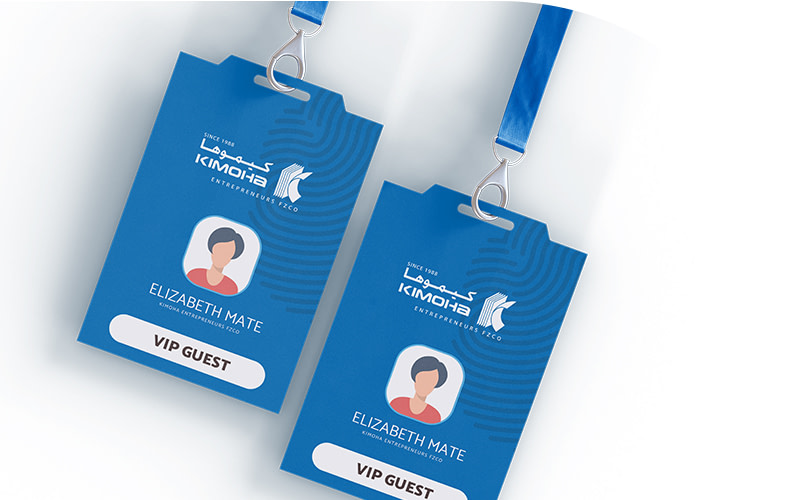 Events, Entertainment & Exhibitions
Meeting, Incentives, conferences, and exhibitions is a part of tourism in which large groups of people usually planned in advance are brought together. The solution in offer with a purpose of branding of the event, identification of people, providing information etc
Usually the lead time expectation to cater to such segments are short, for which we have the necessary arrangements to cater to
Various Product Solutions which we offer in the segment are:
Pressure Sensitive Labels (PSL)
Security Solutions
Tickets
Badges
Wristbands
If you need high-quality Event, Exhibition & Exhibition labels. We offer the following printing capabilities:
Digital label printing:Primarily for short run, small quantity solutions
Flexographic printing:Narrow web Long runs.
Request a Callback
Enter your details in the form and we will call you back.