Health Care &
Pharmaceuticals
Label Solution
Pressure Sensitive Labels
Pressure Sensitive labeling can be used on almost any type of material and can be custom-made to fit any shape and size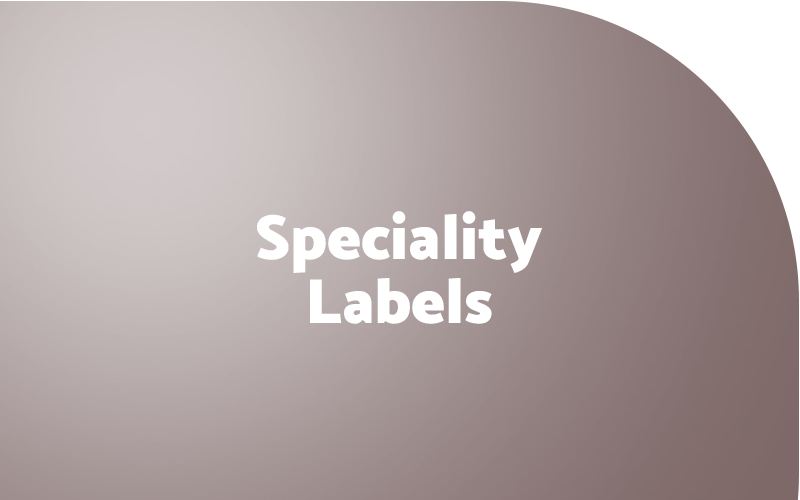 Speciality Labels
Minus zero degree temperatures, Chemical resistant labels, battery Labels, Heat resistant Labels, Stain-free textile labels Etc
Brand Protection & Security Solutions
Minus zero degree temperatures, Chemical resistant labels, battery Labels, Heat resistant Labels, Stain-free textile labels Etc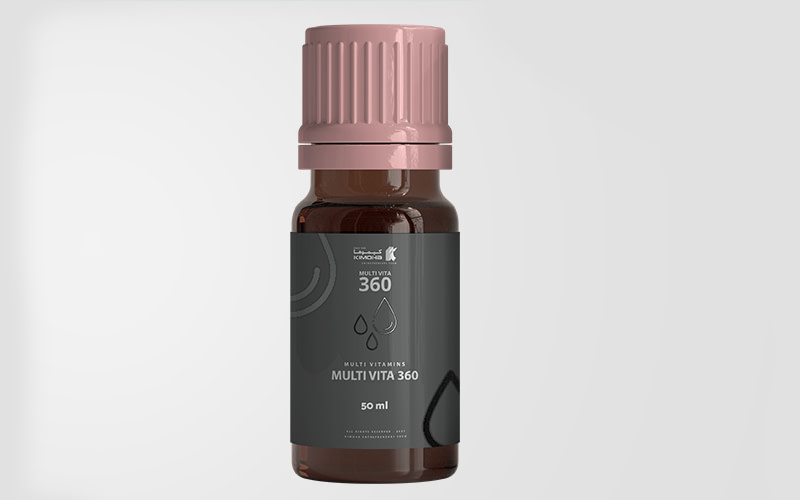 Health Care & Pharmaceutical Labels
There are few considerations for pharmaceuticals labels as defined by various Food & Drug Administrations in terms of:
Durability: These labels are unique in nature as the content information must remain in place & legible throughout its lifespan of the product.
Formatting: The labels must be printed in a font size & format which is which is appropriate and legible, also the language used must be as per the requirements of local authority
Material: Generally Low migration materials are preferred for such products to avoid any contamination.
Product Information: These are some of the common information specified in the product label, including information like

Name of the Product
Purpose of Use
Dosage
Usage instructions & Age Group
Drug Facts
Details of Active Drug & excipients
Information on Potential Side effects

Quality Assurance: One product is printed they should be properly inspected for consistency and accuracy
Various Product Solutions which we offer in the segment are:
Pressure Sensitive Labels (PSL)
Speciality Solutions
Brand Protection & Security Solutions
If you need high-quality pharmaceutical labels. We offer the following label printing capabilities:
Digital label printing:Primarily for short run, small quantity solutions
Flexographic printing:Narrow web Long runs.
Request a Callback
Enter your details in the form and we will call you back.