Home Care
Industry
Label Solution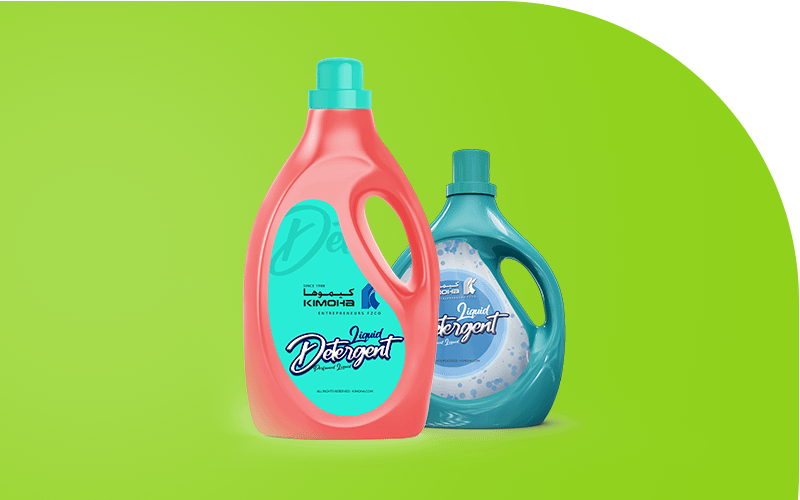 Pressure Sensitive Labels
Pressure Sensitive labeling can be used on almost any type of material and can be custom-made to fit any shape and size
Shrink Sleeves
Shrink Sleeve labels are full-color 360-degree printed labels printed on either plastic or polyester film material.
Brand Protection & Security Solutions
Security labels are created for critical items that demand the highest form of protection against tampering, illegal handling, and counterfeiting.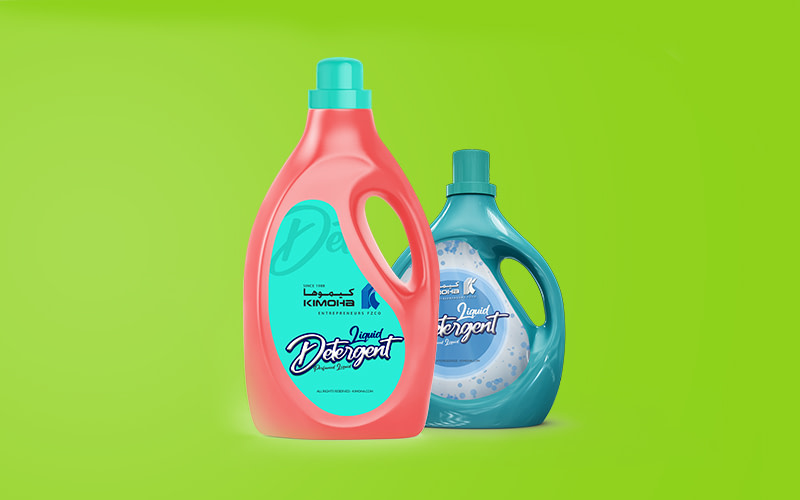 The packaging requirements for the Home Care solutions segment are unique with varied expectations to manage different home products like detergents, home cleaning products concentrates, utensils liquid wash, sanitizers etc. The appearance of the products is the key to gain customer mindshare, and trust gets assured based on usage.
The contents in the packaging normally includes Brand Logo, Details of brand identity, composition of the contents, details of the quantity, manufacturing date etc
Product solutions which we offer in the segment includes:
Pressure Sensitive Labels (PSL)
Shrink Sleeves (SSL)
Brand Protection & Specialty Solutions
If you need high-quality Home Care labels or Shirk Sleeve solution. We offer the following label printing capabilities:
Digital label printing:Primarily for short run, small quantity solutions
Flexographic printing:Narrow web Long runs.
Request a Callback
Enter your details in the form and we will call you back.