EMIGO POS ROLLS
Our reputed EMIGO brand Point of Sale / POS Rolls are produced from premium quality raw materials with latest state-of-the-art production techniques.These factors ensure longer life of paper and the printed images.
We offer these rolls in both plain and printed forms, suitable for various commercial and industrial applications. Moreover, our products are joint-free for clear, fast and trouble-free printing and produces crisp and sharp images. Apart, from the standard sizes, we can supply these rolls in custom-made sizes.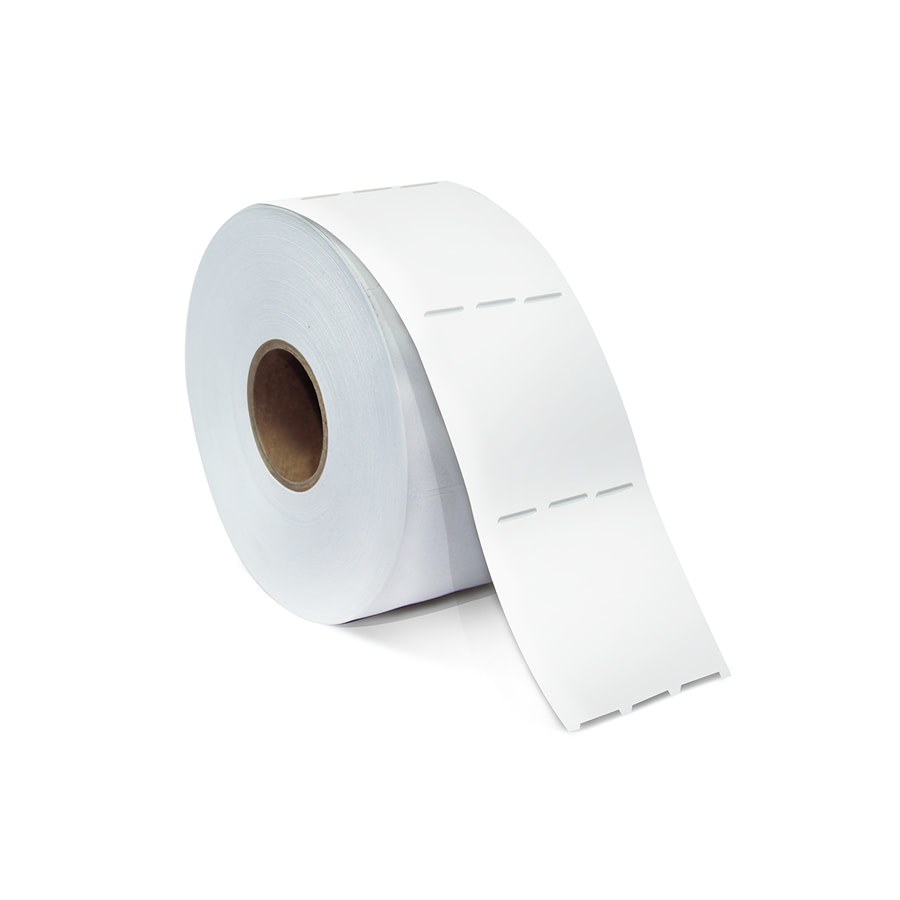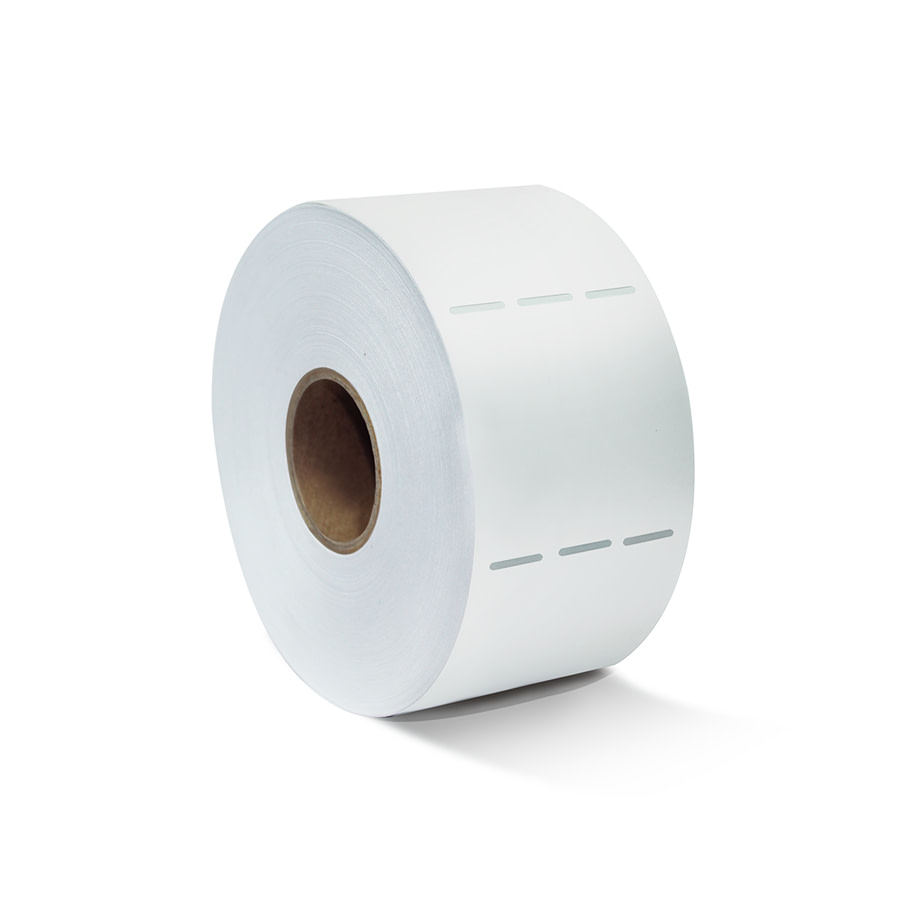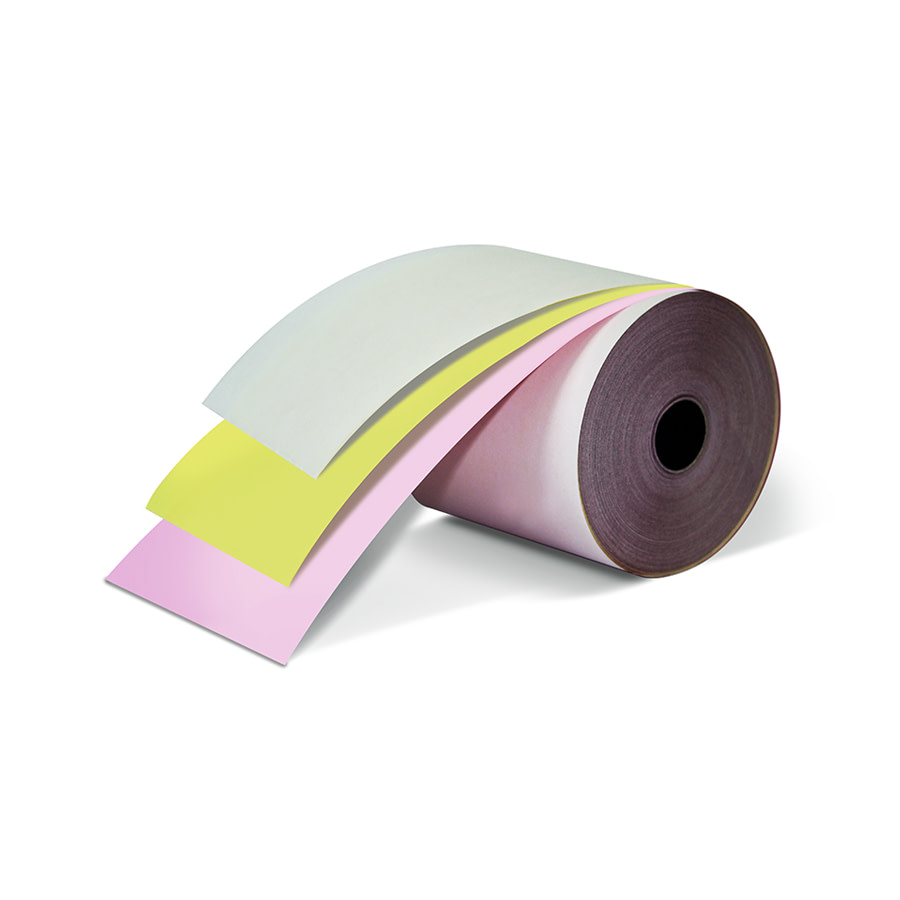 CARBONLESS PAPER ROLLS
Carbonless Paper Rolls in Black image which are a major part of our product range are produced with high quality raw materials from ​some of the world renowned ​paper ​mills. ​These rolls are suitable for all kinds of Dot Matrix Printers with ink Ribbons ​producing​ high quality and long-lasting crisp printed impression'​s​. W​e supply these rolls in the standard 2 Ply and 3 Ply ​configurations.​ For special purposes we also​ can​ supply ​carbonless paper rolls in 4 Ply and 5 Ply​ configurations . ​T​he​ different ​ Ply's​ ​ are available in ​various​ colors for easy identification and distribution of the layer's ​.
ATM ROLLS
Kimoha produces a complete line of high quality paper rolls for ATM applications. Our products are designed to deliver high performance and compatibility to all ATM printers like Wincor Nixdorf, DIEBOLD, NCR, IBM, and Many Others.
Due to the nature of banking transactions, it is very important that ATM receipts be dependable. The paper should be of high-quality standard to handle the internal printer, receipts and transaction records to give you crisp clear print, completely smudge free. For a nice, crisp and legible text or image, Heavy thermal paper is more reliable and seems to be the preferred type of ATM paper in the industry, giving best results.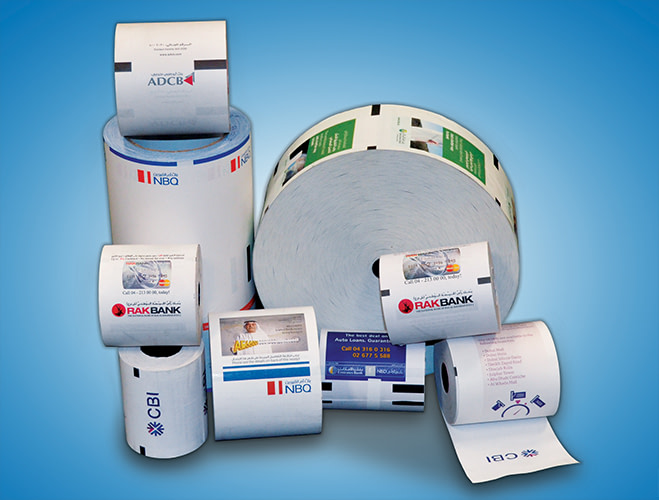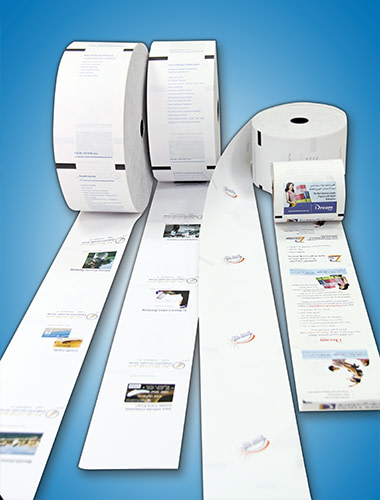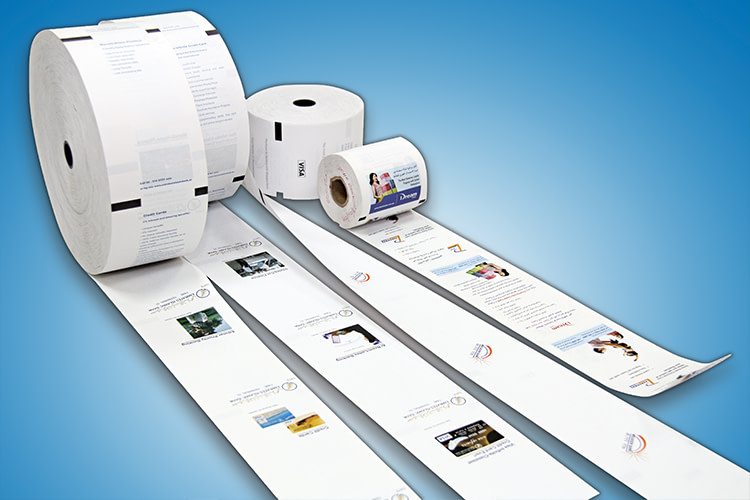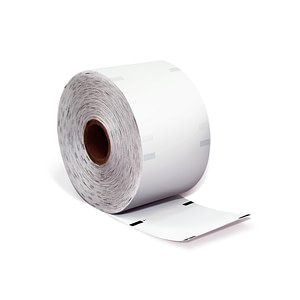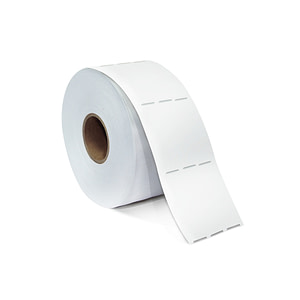 QUEUING SYSTEM TICKET ROLLS
Q Management systems are widely used in the retails industry to manage and provide efficient customer service. We offer different kinds of thermal Q ticket rolls compatible for leading que management systems. Customized rolls are available with the possibility of branding.
EMIGO FAX ROLLS
Reproduces graphics, text, drawings, and handwritten notes with great precision and remarkable accuracy, making the most out of your fax machines. Non-abrasive (no wear & tear of the thermal head or paper cutter). Anti-static – Thanks to its special coating. Dust-free.
Standard sizes (Fascimile Rolls)
210/216 mm X 30 M X ½"
210/216 mm X 30 M X 1″
210/216 mm X 50 M X 1″ & 2″
210/216 mm X 100 M X 1″ & 2″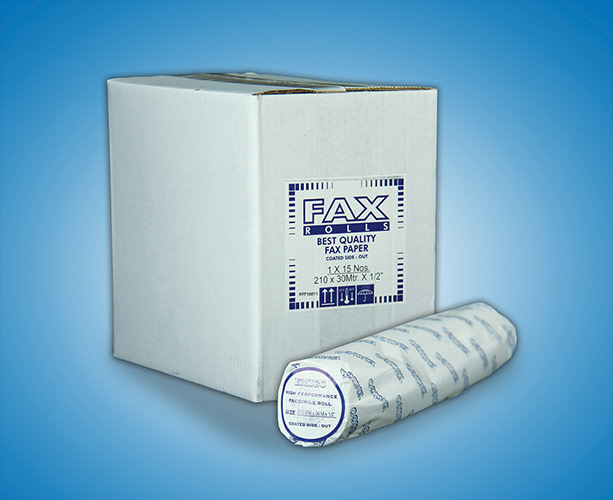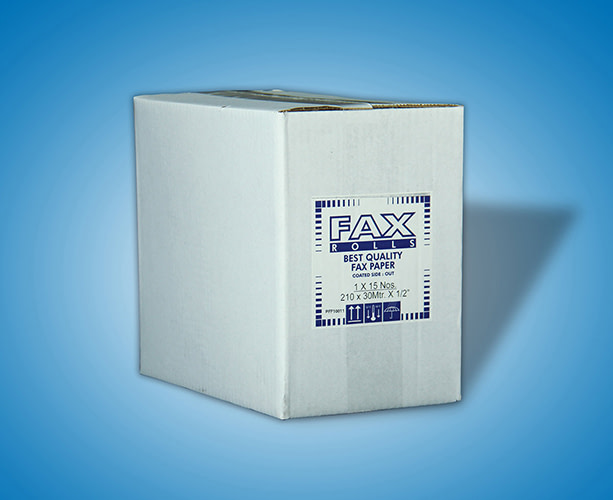 EMIGO TELEX ROLLS
High Quality rolls for excellent print image for use on telex machines. Manufactured from high quality carbonized paper and as well carbonless paper. Available in different Colored Paper for easy & various distribution. Available from 1 Ply upto 5 Ply's. Can be personalized with your company's name and logo on the edge. Custom made sizes with printing facility.
Standard sizes ( Telex Rolls )
210mm x 80mm x 1″
210/214 X 89 mm X 1″
210/214 X 110 mm X 1″
PARKING TICKET ROLLS
We can print Thermal papers on both sides in up to 8 colours and include perforations for tear off sections. Together with our special designed Slitting and Finishing machines, we offer a high quality product with a quick turn-round. Wide range of paper grades are available for parking ticket application.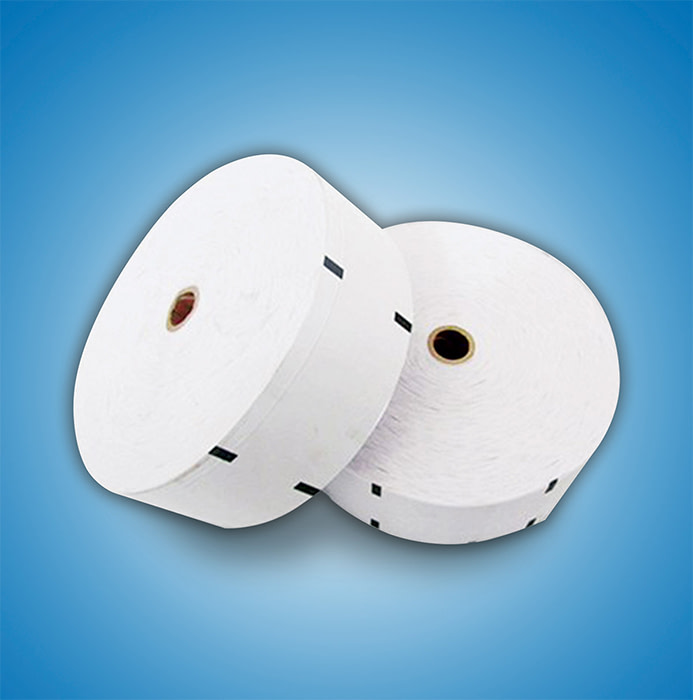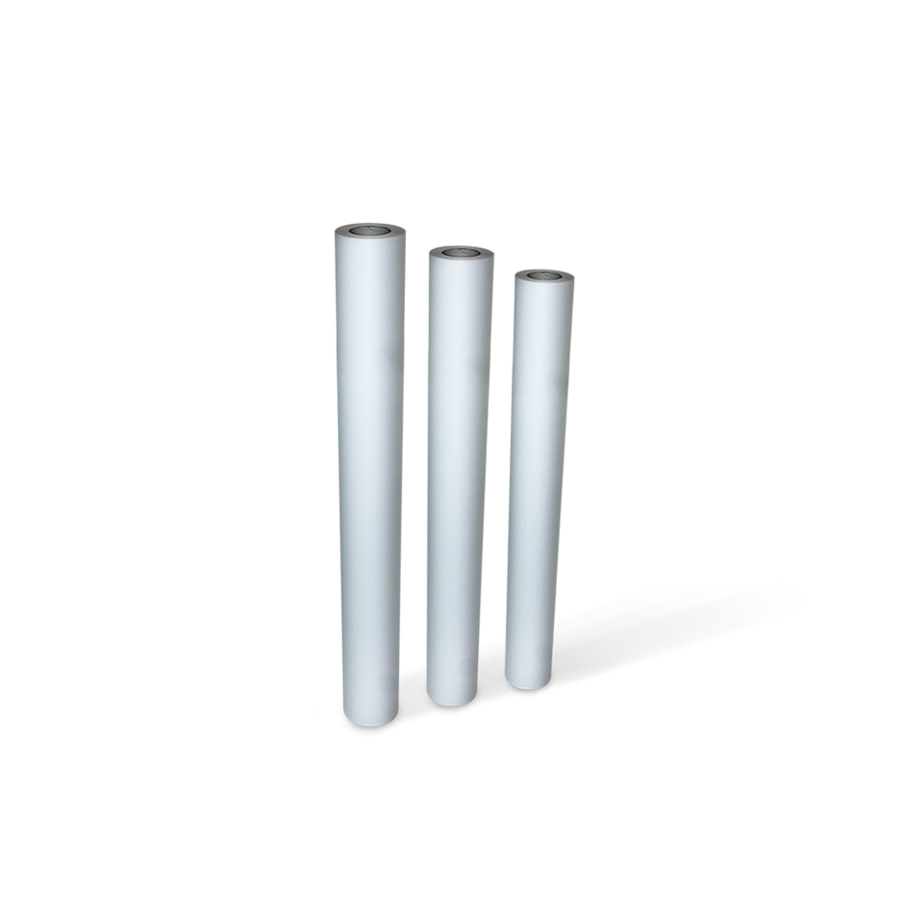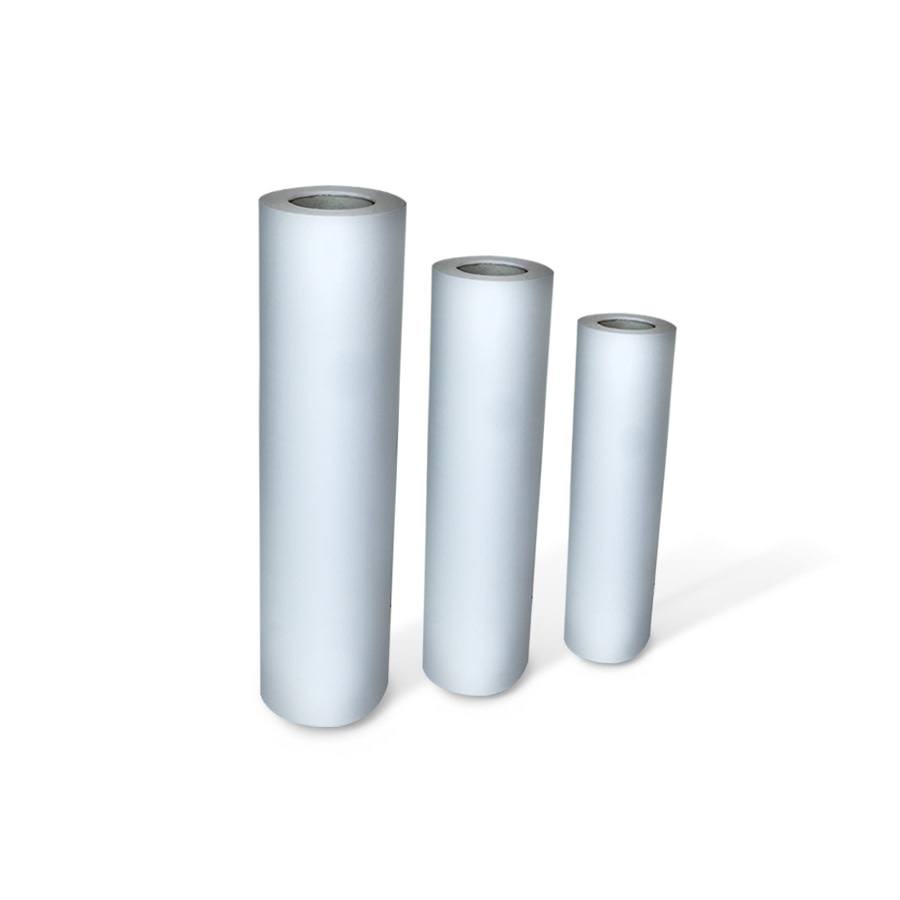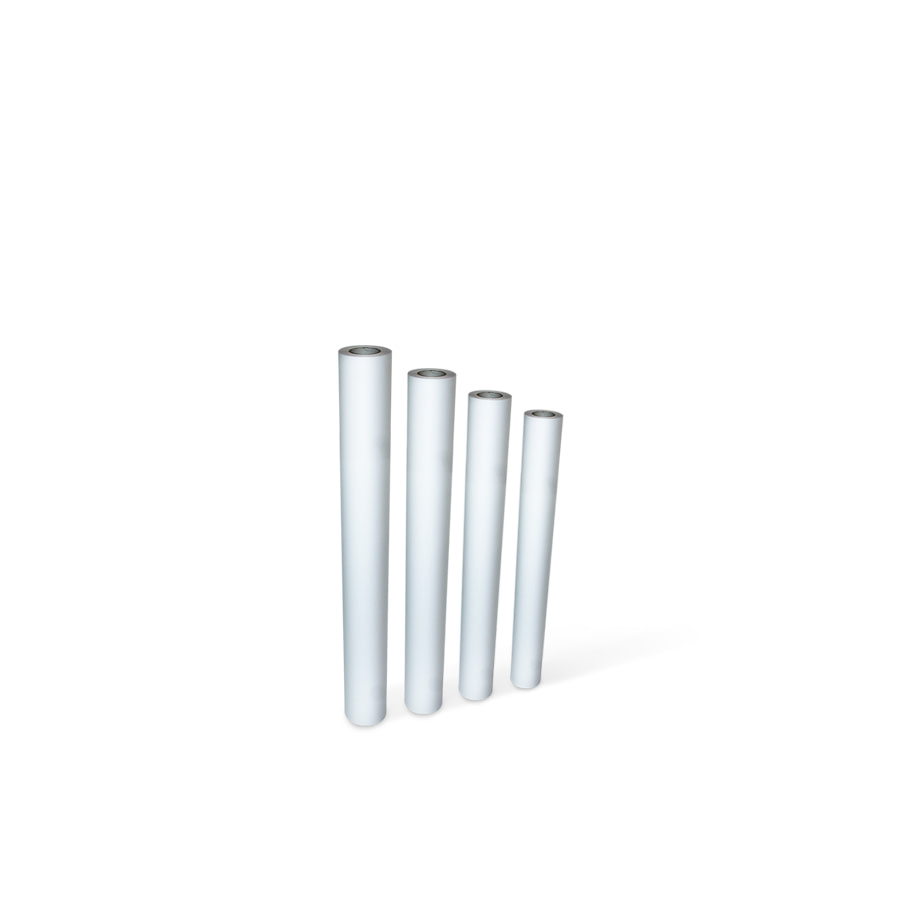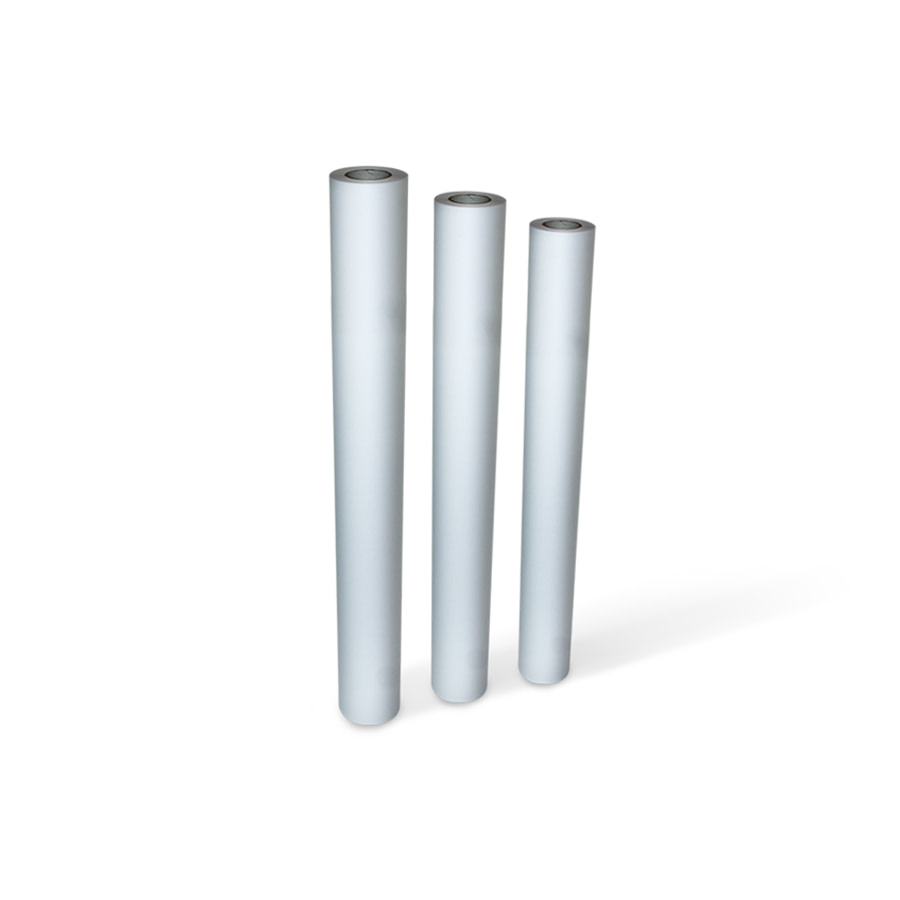 PPC AND PLOTTER ROLLS
Xel-lent engineering rolls are made from the best quality material of European origin, which is highly appreciated in the market for its consistency and brightness.
Xel-lent engineering rolls are available in highly untapped (tightly wounded to the core ) in standard width and custom made length and core sizes. The sizes are available for all the wide format printers. The rolls are available in standard width of 914mm / 900mm / 850mm/841mm/600mm/450mm/300mm in a length of 50 yards to 225 yards.
WIDE FORMAT INKJET/LASER JET MEDIA ROLLS
We are supplying wide range of Inkjet media products which includes :-
Matt coated rolls
Tracing film Rolls
Drafting Filim for Inkjet Plotting
Drafting film rolls for Laser Jet Copying
Photo Glossy Rolls.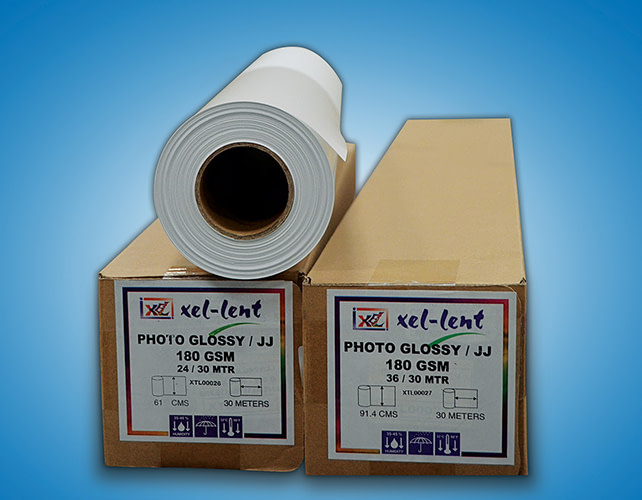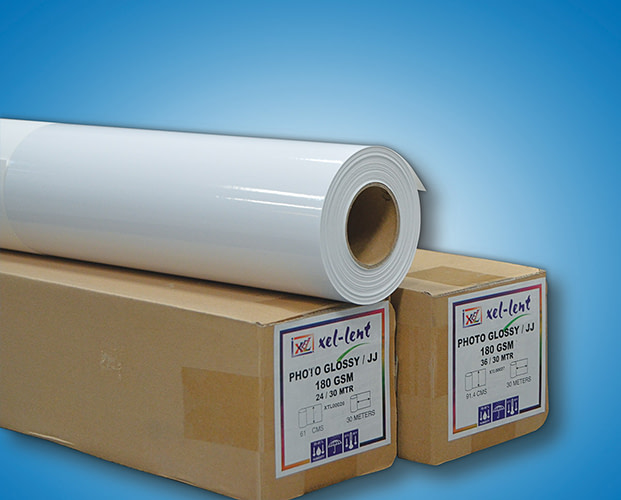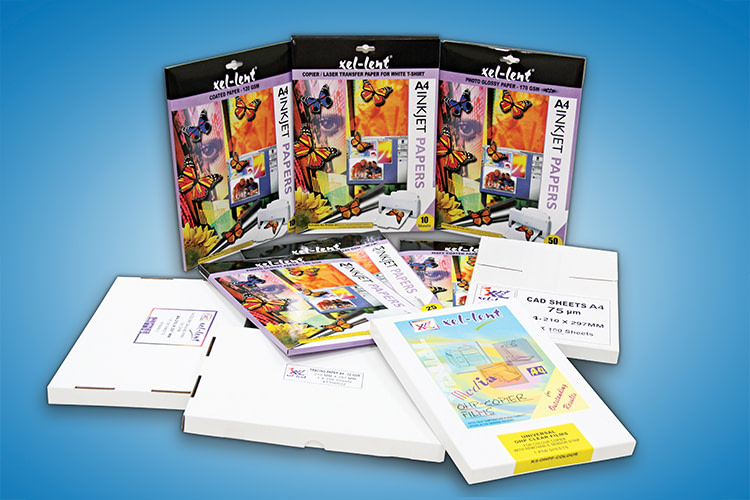 INKJET PRODUCTS
When colors matter to the most, xel-lent media guarantees quality reproduction of your original images with the highest standards of quality.
Photo Glossy sheets.
Matt coated sheets.
Cad Films.
Tracing Films.
COLOUR COPIER PAPER
4CC COLOUR COPIER PAPER
4cc is a special grade paper for high resolution color and BW copying and printing.4CC fulfill every task demanded by your business from lettered and reports to leaflets and presentations. 4cc is available in substance range from 100 gsm , 120 gsm and 160 gsm
PRO DESIGN
Pro Design® Color copying paper. is specifically for print professionals who need top-quality results. High white and super smooth, it is guaranteed to give consistent print quality on all color laser printers
Available in 200 Gsm, 250 Gsm & 300 Gsm ( A4 & A3)