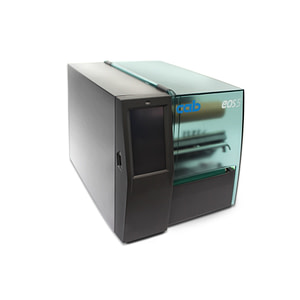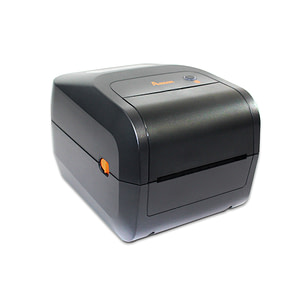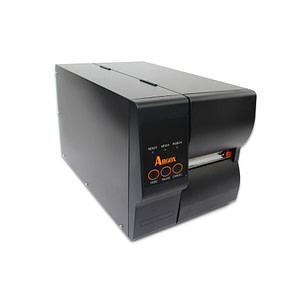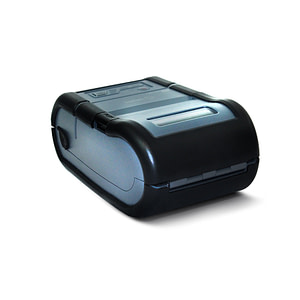 PRINTERS
Kimoha provides Card Printers,Barcode Printer and thermal transfer printers of all types from entry level printers to heavy duty industrial printers. Our printing solutions include desktop thermal barcode printers, industrial label printers and a full range of barcode labels and barcode ribbons.
SCANNERS
Kimoha offers various models of barcode scanners, PDT Scanner , Mobile Computers and portable data terminals that are perfect multi-use tools for advanced data capture and mobility needs. With options for batch and real-time wireless (Wi-Fi and Cellular) data capture, Kimoha has units for every application and environment.
Our products come in lightweight yet durable designs for portability and maximum usability. Barcode scanners allow for fast and convenient data processing.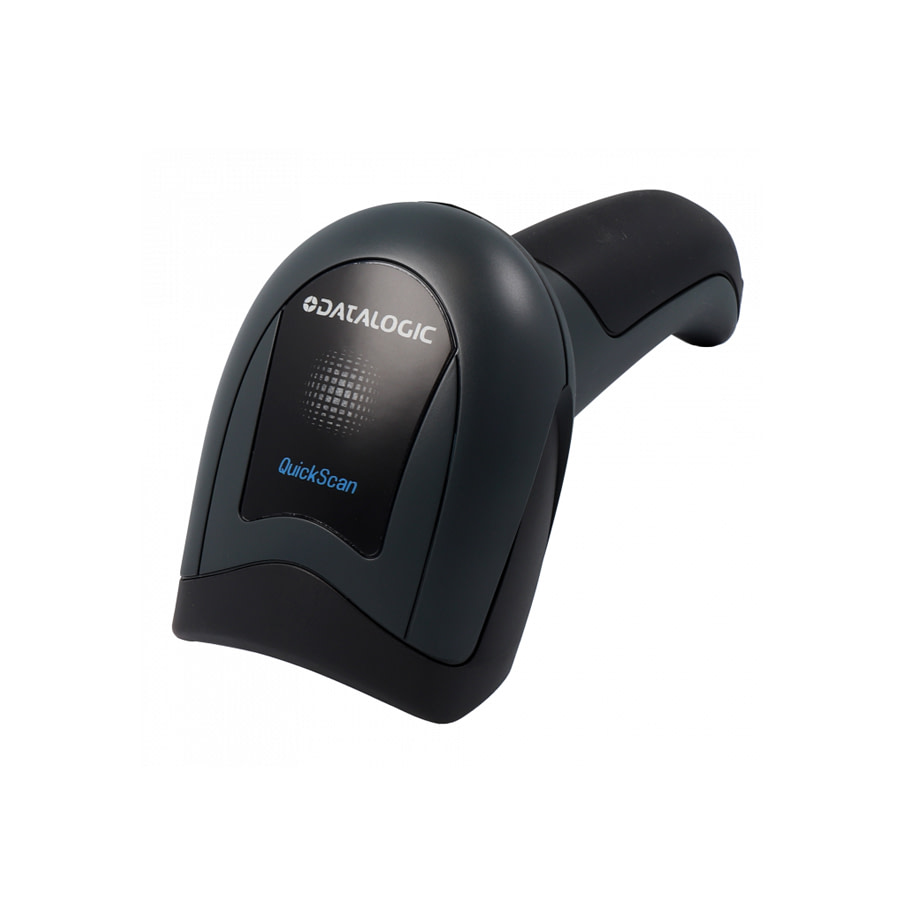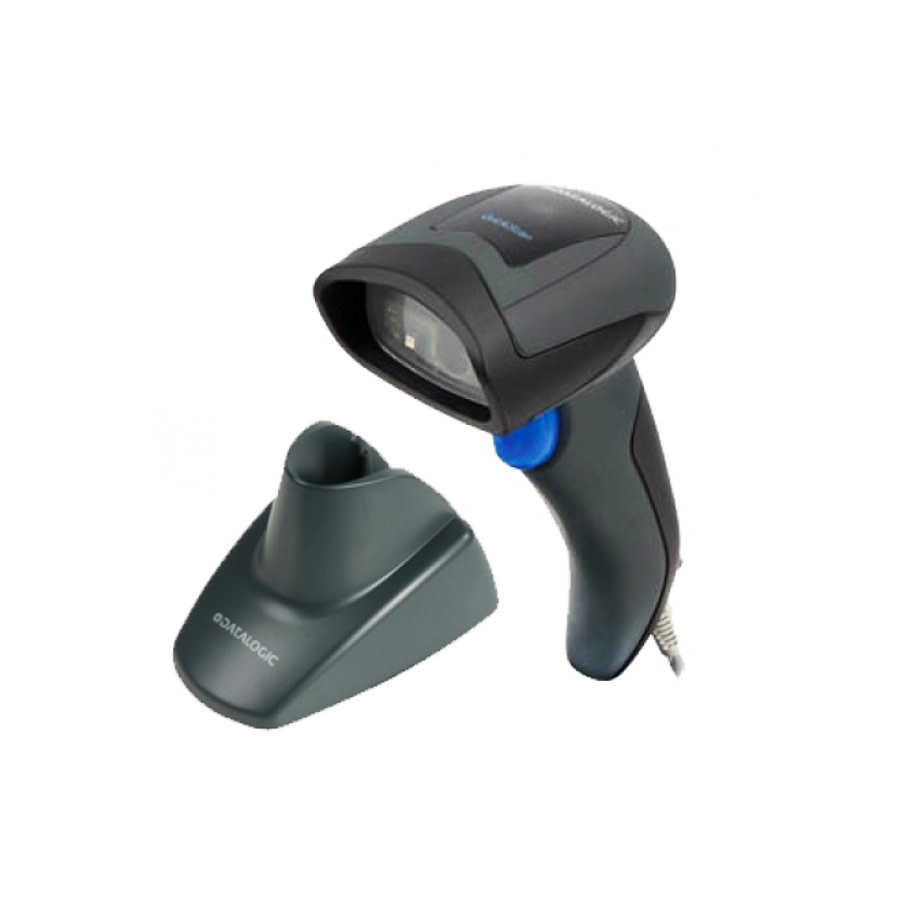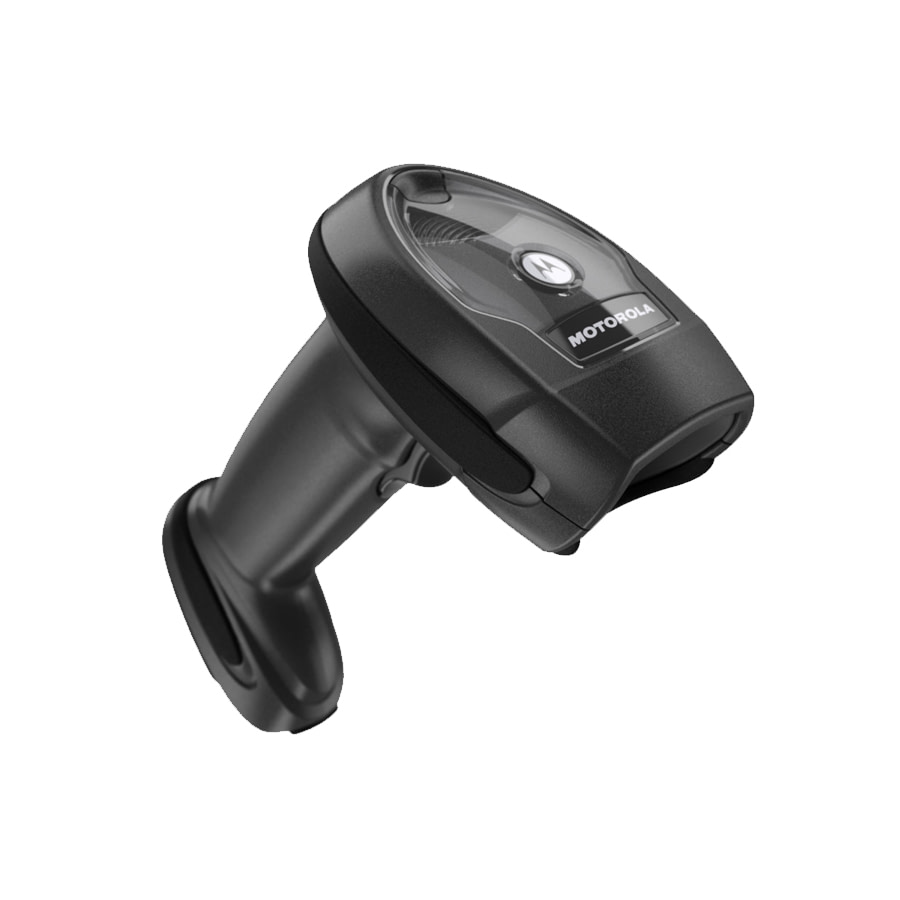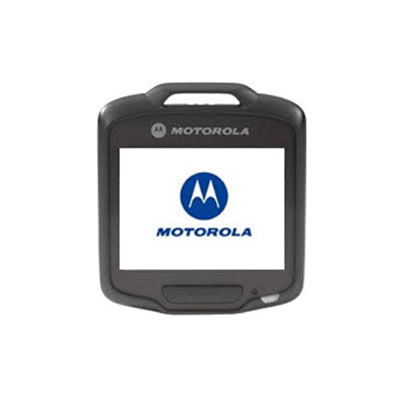 SMART BADGE
The Smart Badge – SB1 is a brand new category of mobile device that you can give to every one of your retail associates. This truly smart badge is full of the features every associate needs to deliver the best customer experience, with the connectivity needed to keep them productive, every minute of every day. Now, the badges your associates wear can allow associates to: access a personalized task list; accept tasks and acknowledge completion; scan a barcode to check price and inventory; and connect via push-to-talk (PTT ) with other workers carrying practically any other PTT -enabled mobile device in use in the store. The result is a powerful always-connected workforce that can always access the people and information they need to maximize productivity and exceed your customers' expectations on every visit.
ENTERPRISE TABLET
The Enterprise Tablet is designed with one purpose in mind and that is to make the enterprise ready for whatever the future holds and whatever the customers demand. It"s an uncompromising approach to mobile computing, and it's the only tablet that"s flat-out enterprise. Designed to meet your needs and built to last, the ET1 Enterprise comes packed with features that will help you improve performance from the sales floor to the stockroom and beyond, access information faster, engage customers and work smarter than ever before. The ET1 Enterprise will run all the applications required to help your workforce accomplish every task, every day.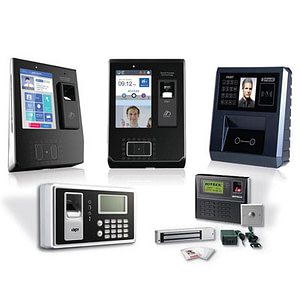 SECURITY & ACCESS CONTROL
We provide complete turnkey projects on Access controls system based on Biometric or Card solution.
We design the scope and implement the system based on the requirement.
We have successfully executed many large projects in all over UAE.
We are one of the authorized partner for following brands from Korea.
RETAIL SOLUTIONS
We provide excellent software solutions for the retail sector. Having vast experience with various large scale retail chains in UAE and Middle east, we provide complete turnkey solutions as per the requirement which can be a combination of hardware and software.
WAREHOUSE SOLUTIONS
We offer complete turnkey WMS solutions for Warehouses / Logistics companies. Our solutions can be customized as per the customer requirements to include Software, Hand held devices, Label Printers, Wireless access points, Rack Labels, Aisle markers and other peripherals.
SECURITY AND SURVEILLANCE SOLUTION
Currently the surveillance system is a mandatory requirement for each and every business. We provide complete turnkey solution on CCTV-DVR for Warehouses, Logistic companies and SME's. We offer both Analog and IP Solutions.
In the recent years we have implemented some of the major projects with IP camera/NVR and integrated with Access controls and Intrusion alarm system.
Kimoha deals with following brands of camera and DVR/NVR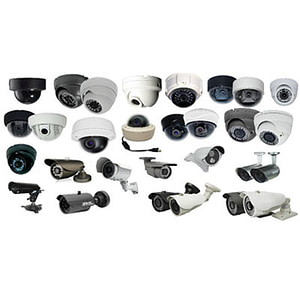 TURNKEY SOFTWARE SOLUTIONS
We can provide complete a customized solution to various businesses which is a combination of software and hardware (PDT, Label printer etc). The experienced consultation team will visit the customer and understand the requirement and produce the required documents on projects.
Kimoha has experienced engineers to develop applications on Windows CE/ Mobile for hand held devices (Mobile devices), Browser /Client server based PC applications with latest technologies.
GATE BARRIER SYSTEMS &
TURNSTILE SOLUTIONS
Kimoha offers a wide range of excellent gate automation from tri-pod turnstile, flap barrier gate, swing barrier gate, full-height turnstile, road blocker all kinds of auto gates etc electronic security solutions.
Our turnstiles and gates are designed to enhance security and optimize manpower at customer entrance points. These systems will provide efficient and elegant control of individual access to the premises. They are straightforward to install, easy to understand and simple to maintain.
We are one of the authorized partner for following brands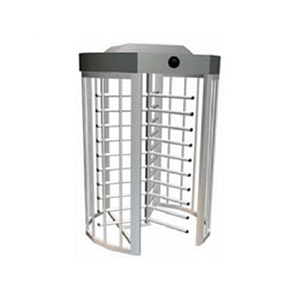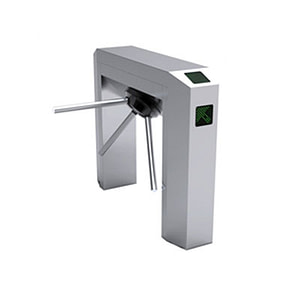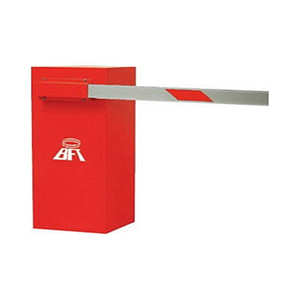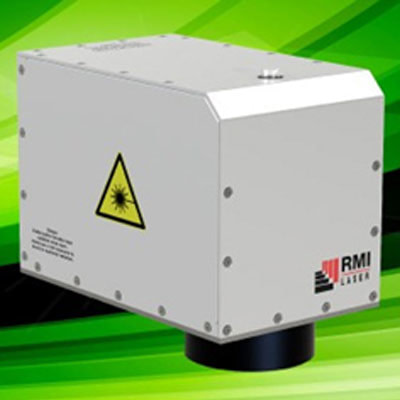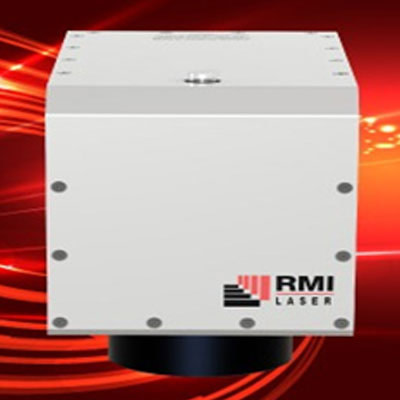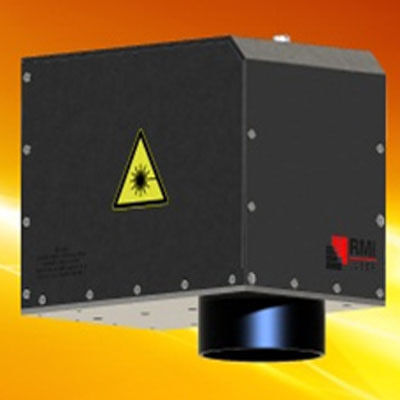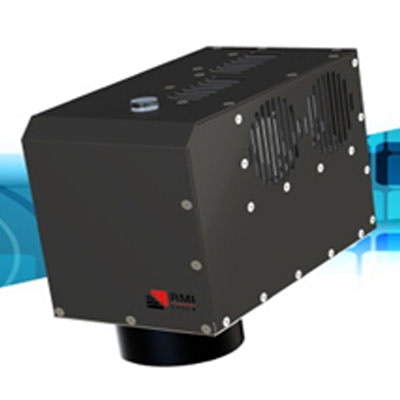 LASER MARKING
Kimoha is the sole distributor for RMI Laser Marking Machines for GCC Countries. Oman.
RMI Laser Marking Machines are designed and manufactured in state of art facility at RMI Laser's 90,000 square foot headquarters based out of Lafayette, Colorado. Laser marking is a highly technical and unique discipline requiring experience, expertise and a dedicated focus. For over 15 years, RMI's sole business and 100% allocation of resources has been dedicated to the design, production and support of the highest quality laser marking systems for precision direct part marking on metals and plastics. The end result is the best performing, most reliable, cost effective and highest quality systems on the market today.
LABEL APPLICATOR / PRINT & APPLY SYSTEM
Kimoha offers a complete line of label applicators and print & apply systems, from simple, economically priced to high speed servo driven label applicators. These labeling applicators are designed to make even the toughest labeling applications easy. Our labeling applicators offer easier set-up, troubleshooting, and changeover, faster line speeds, and more reliable operation.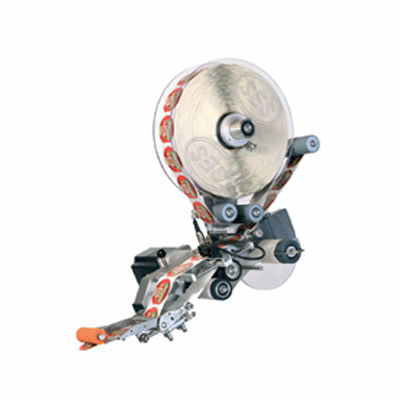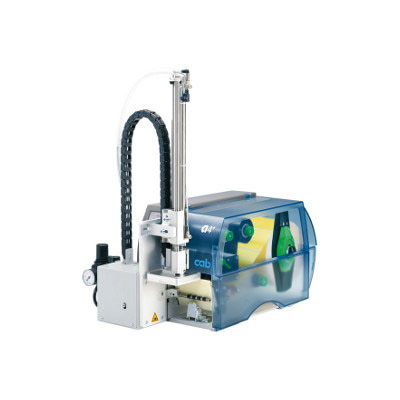 RFID SOLUTION PROVIDERS
Radio-frequency identification (RFID) is the wireless use of electromagnetic fields to transfer data, for the purposes of automatically identifying and tracking tags attached to objects. RFID systems consist of a reader, antenna and a minuscule chip through which objects, animals and/or persons can be identified and followed real-time using radio-signals.
By using RFID, read data from multiple chips can be processed from a distance, simultaneously, automatically and fast. It's possible to uniquely identify items. Also, data can be re-programmable.
Kimoha offers world-class, end to end Inventory Tracking and visibility solutions for enterprises in the Middle East region. Kimoha's value proposition is providing Local, Reliable, Cost effective, one-stop, World-class tracking Solutions. In order to provide world-class tracking solutions to its clients, Kimoha has partnered with world's best manufacturers of hardware and technology solutions. Kimoha RFID solutions include Asset Tracking, Inventory Management, People Tracking, Visitor Management etc.,
EAS CONSUMABLES
Kimoha is the manufactures of EAS Consumables in UAE, Kimoha Entrepreneurs Ltd. Dubai, an ISO 9001 2008 certified company, is a pioneer in manufacturing and marketing plain and printed Self Adhesive Labels and Flexibles for packaging applications, Paper Products for retail and office use, complemented duly by providing Auto ID equipments and solutions for virtually all industries and commercial establishments and more importantly products for the Aviation Industries such as Baggage tags, Boarding passes etc.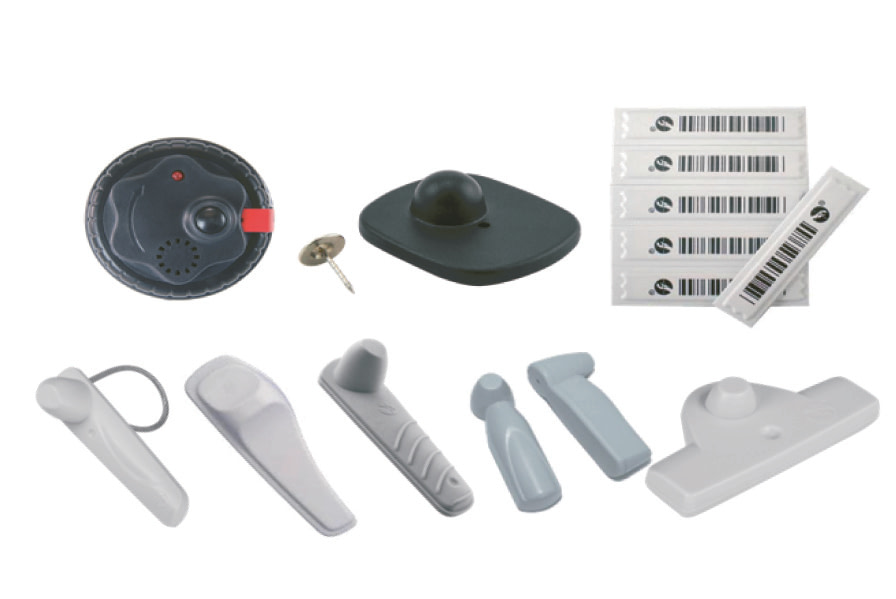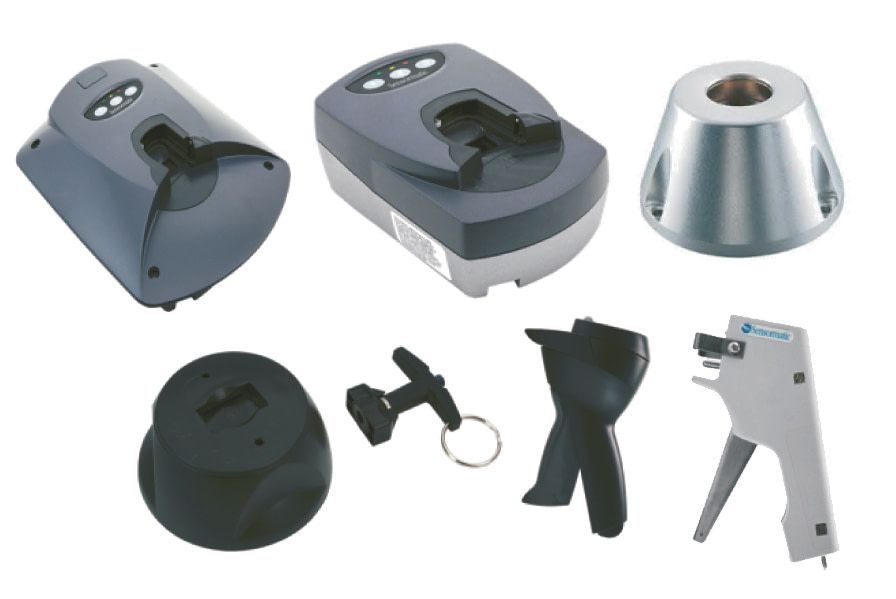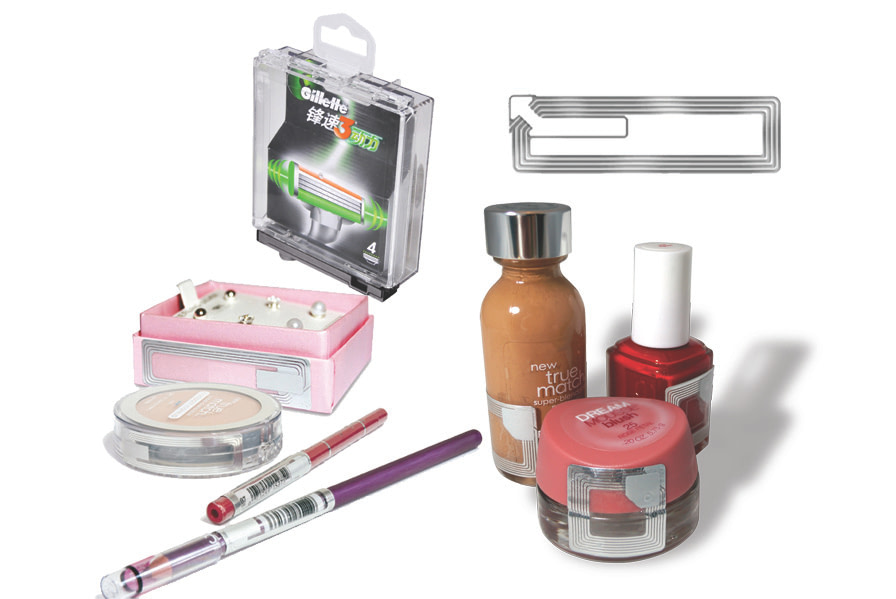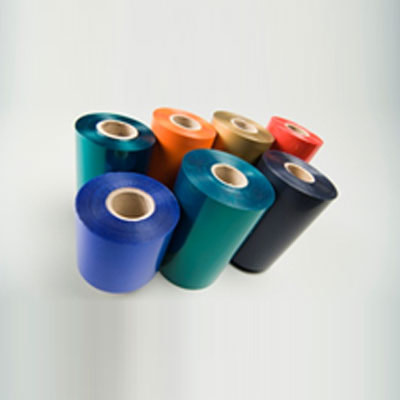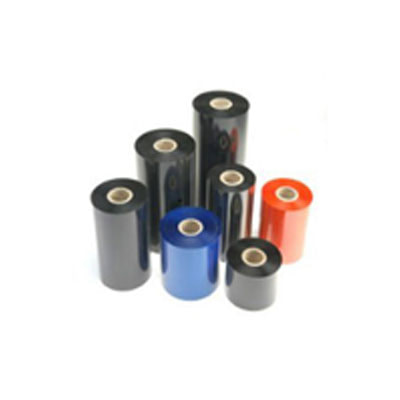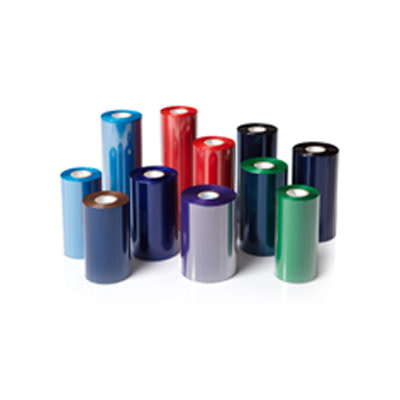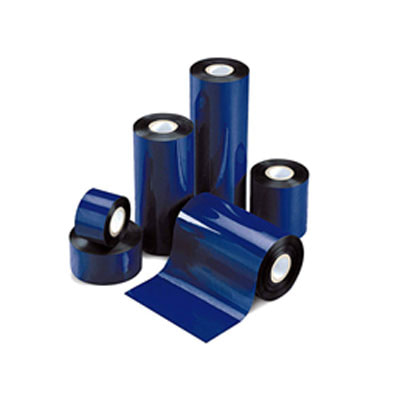 General Purpose Wax Ribbons
Premium Wax Resin Ribbons
Super Premium Resin Ribbons
Near Edge Ribbons
Color Ribbons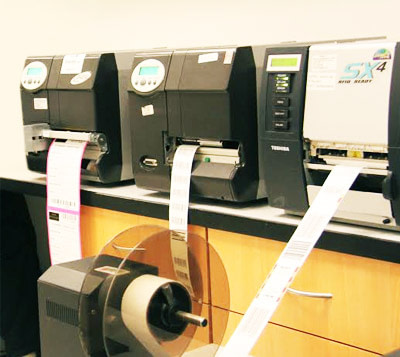 VARIABLE DATA PRINTING
Kimoha specializes in providing print services for both simple and highly complex variable data barcode label printing. Variable data refers to text, barcodes and even graphics that are not produced in large quantities of single images. This printing concept applies to labels which needs to be numbered in sequential order or material taken from a database of random information.
By combining digital printing with variable images, every label can be made unique. Using special label design programming, high-quality full color labels, photo-quality pictures and illustrations as well as standard black-and-white bar codes can be created.
The most basic kind involves the sequential printing of either human readable numbers or barcodes. Another form entails different versions of similar information – such as UPC labels needed for retail products. The most complex type of variable printing may be used for applications such as warehouse rack labels. Here the customer needs to place their labels in a special sequence to avoid time-consuming movement going up and down the racks and rows. Only database of seemingly random numbering and special instructions about color coding and directional arrows for particular warehouse sections is needed.
ASSET TAGS / METAL TAGS
KIMOHA Asset Tags are designed with extreme durability to withstand the harshest environments for indoor and outdoor tracking applications. Information like company name, asset number, and/or bar code information can be engraved on the asset tag.
These asset tags are constructed of 0.5mm & 1mm anodized or black painted aluminum face stock with holes for mechanical attachment. The asset tags withstand exterior exposure in the harshest environments, including extreme cold, heat and UV. Designed for exceptional durability; information is engraved permanently on the asset tag. Superior resistance to chemicals, abrasion, solvents, extreme temperatures and UV.. Highly readable crisp graphics on black background.
List group item heading
Material : 0.5mm & 1 mm anodized face stock
Attachment : Holes for mechanical attachment.
Label Copy : Several font types are available, as well as logos or other design elements.
Symbologies : All common symbologies available, including code 3 of 9, I2 of 5, 128, data matrix and QR codes.
Colors : Black or White graphics.
Standard Sizes : Standard and custom sizes available.
Packaging : Shipped in sequential order, in boxes. 100% accuracy.