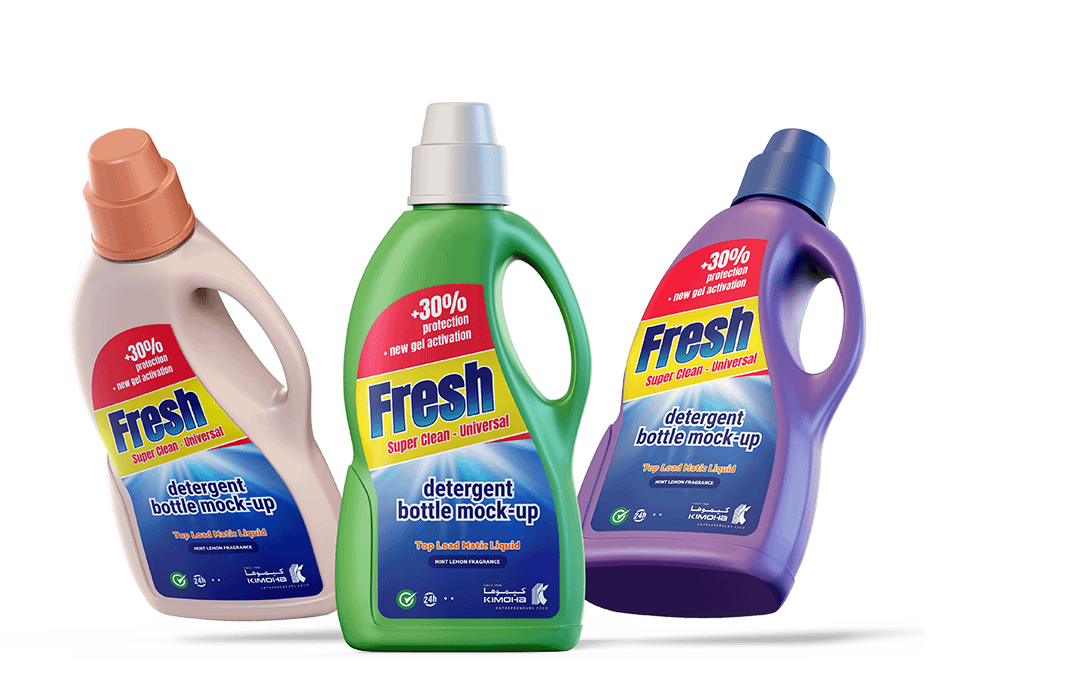 Innovative
Label Solution
Your reliable printing solution
partner in UAE
Know About Our Labels Solutions

Chat With Us in
WhatsApp
Our executives are here to serve you better. Let's discuss your requirements!
Get Instant quotation, pricing, and product information.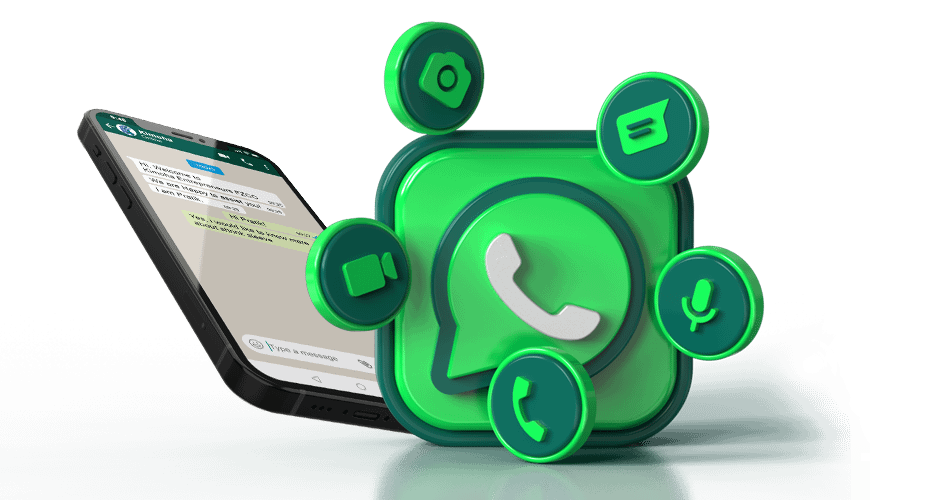 #kimoha
Printing
Simplified
About Kimoha
Kimoha Entrepreneurs Fzco is a Leader in providing premium and speciality labelling and packaging solution for market segments like Cosmetics, Perfume, Lubricants, Food and Beverages, Pharmaceuticals, Aviation, Retail and Logistics, Garments etc in the Middle east.

With Strength of over 300 Employees, and having its manufacturing setup in Jebel Ali Free Zone, Dubai, UAE, also co-opted locally in Dammam, KSA and Sales offices across the region, with fleet of latest technology in Flexography printing machines and Digital presses, it has be able to cater to more than 40 countries including many top brands across the globe.

Established in 1988 and having its Headquarters in Dubai, Kimoha has gained reputation with most of the prominent Multi National companies in the region

Apart from providing Speciality Labelling solutions to its customers, it also has other divisions like Paper and AIDC which compliments the core business to be reckoned as a "One Stop Solution" for meeting its customer requirements.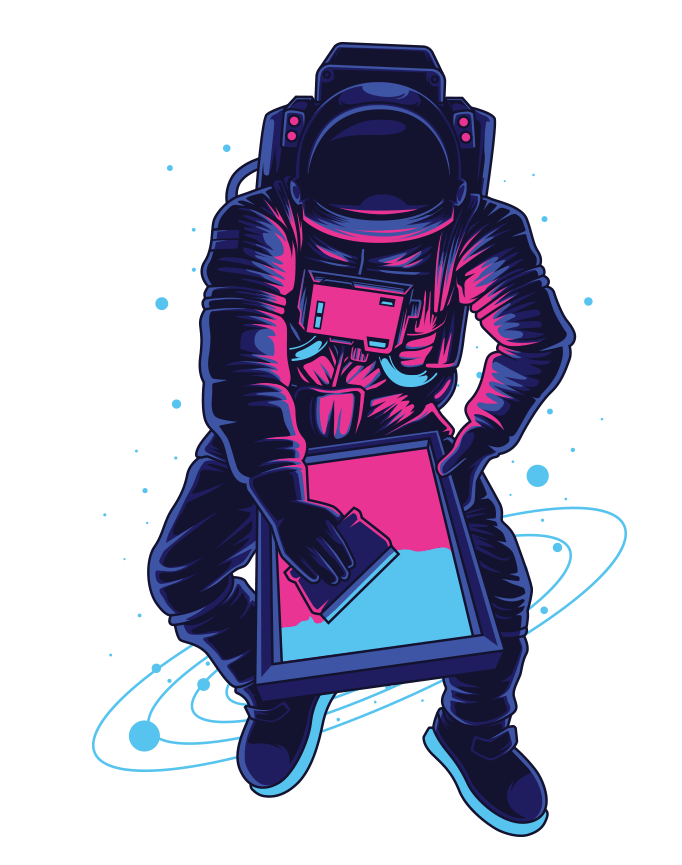 Latest From Our Blog
دبي لتنمية الصادرات بالتعاون مع بنك هبوعليم و تايلور وسين دبي، تنظم ندوة افتراضية عن الفرص والحلول التصديرية في...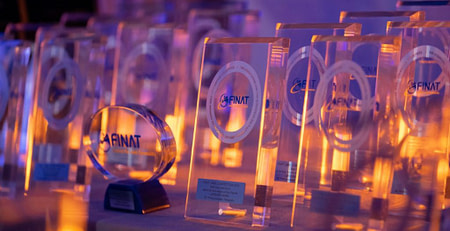 The 2020 FINAT Label Awards Ceremony, for the first time ever, broadcasted live on Thursday, 26 November, 16.00 CET...