Retail
Industry
Label Solution
Pressure Sensitive labeling can be used on almost any type of material and can be custom-made to fit any shape and size
Shrink Sleeves
Shrink Sleeve labels are full-color 360-degree printed labels printed on either plastic or polyester film material.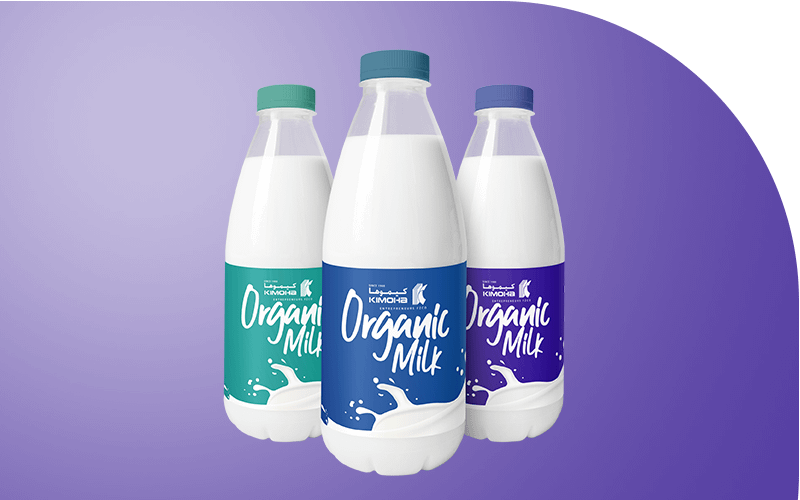 Wrap Around
Unlike most self-adhesive labels, wrap-around labels are applied to the entire circumference of the container
Carry Handle
Carry Handle Labels are applied to products just like any other packaging label. They include promotional messages.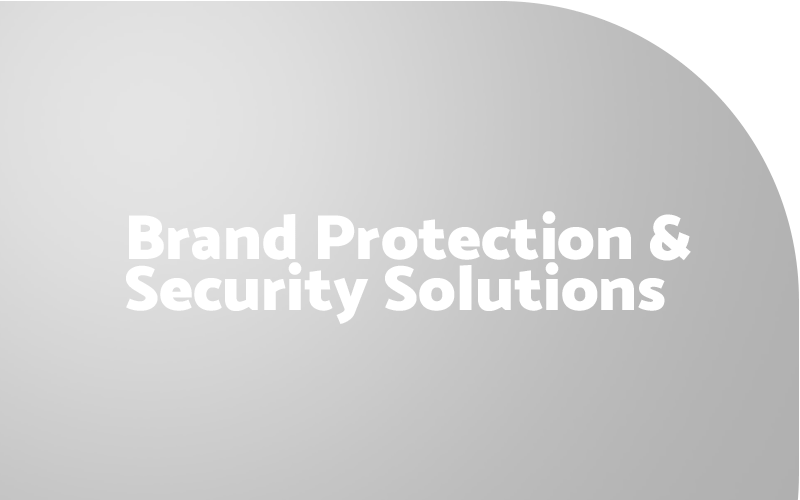 Security Solutions
security labels are created for critical items that demand the highest form of protection against tampering, illegal handling, and counterfeiting.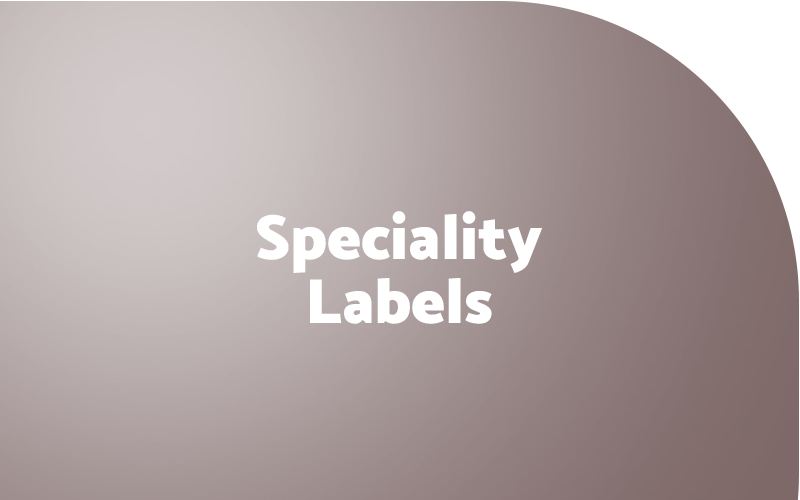 Speciality Labels
Minus zero degree temperatures, Chemical resistant labels, battery Labels, Heat resistant Labels, Stain-free textile labels Etc
These are product identification labels and created based on the nature of different uses in the retail segment. Such Labels are applied on labels, whose life can vary based on supply chain
Various Product Solutions which we offer in the segment are:
Pressure Sensitive Labels (PSL)

Weighing Scale Labels: Which contains Variable Information based on products which are sold based on varying measurements of quantities, sometimes directly applied to the products or applied on plastics or paper covers.
Private Label solution: applied on product labels for display and improving appearance.
Shelf Labels: Product Labels that can be removable, having a shorter life, should not leave any residue once removed
Garment Labels: Applied on Garments to display different sizes for different age groups with variable barcode information. Should not leave any residue on the garments
Promotional Labels: Buy 1 get 1, Extra Quantity Offers, Combo Packs, Coupons are some of the schemes under the promotional Labels category

Shrink Sleeves (SSL)
Wrap Around
Carry Handle
Speciality Labels
Brand Protection & Security Solutions
If you need high-quality Retail labels. We offer the following printing capabilities:
Digital label printing: Primarily for short-run, small quantity solutions
Flexographic printing: Narrow web Long runs.
Request a Callback
Enter your details in the form and we will call you back.