POWERING A GREEN FUTURE....
Solar plant installed at Kimoha by Alsa Solar Systems llc, Dubai
Kimoha is very proud and happy to announce the installation of the Solar Plant with Installed capacity of 1.0143 kWp, at our factory at JAFZA south. Kimoha, since inception, has adopted to be one step ahead in embracing the technology in printing as well as obtaining the First Gold LEED certification from the US GBC for its manufacturing facility used by any of Printing companies within the GCC.
So it was natural for Kimoha to adopt the new green clean energy initiative to generate power from the Solar energy for the benefit of the mankind as well as the people of UAE as per the vision of HH.
With the commencement of this plant, we have one more feather in our cap.
To the best of our knowledge, out of the Solar Plants installed within JAFZA so far, ours is the largest solar plant.
Kimoha is always at the service of the Government and support the vision of HH of Innovation, saving the environment. We always value the support, encouragement and guidance from JAFZA, Dubai Chamber, Dubai Exports, Dubai Customs, DEWA and all the Government Authorities.
Solvent Free Printing Operations To Preserve Our Environment
Sourcing Recycled And Environment Friendly Raw Materials
Downgauged Photopolymer Plates From 1.7MM To 1.14MM, Thereby Reducing Carbon Footprint By 17%
Operates Out Of A LEED Gold Accredited From USA Green Building Council Which Requires Stringent Compliance Of Numerous Energy Saving Conditions.
CO2 Emission: 1988 Tons Of CO2 Emissions As Compared To ASHRAE 90.1-2004 Baseline Designed Building With CO2 Emission Of 2592 Tons.
Energy Saving: 230KWH/M²/Annum As Against ASHRAE 90.1 €" 2004 Baseline Of 300KWH/M²/Annum.
Motion & Occupancy Sensors Integrated With Timing Devices Help In Energy Saving Of Over 23%
Integrated Waste Extraction System & Compacter Helped To To Reduce Volume Of Waste Disposed And Also Reduced Emissions By Reducing Truck Movements For Waste Disposal .
More Than 50% Energy Saving In Lighting By Shifting To LED Lights In Office And Skylight In Warehouse.
Installed Waterless Urinals Which Are Odorless And Chemical Free In Office Premises For More Than 50% Reduction In Water Consumpution.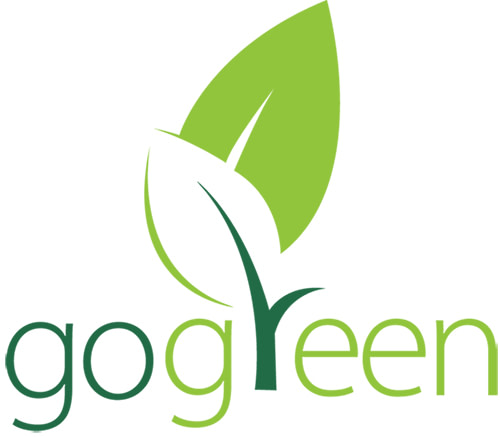 Sharjah Green Building Award
We were bestowed with the Green Middle East Awards for Envirommental Excellence 2012 under Green Building Design Category This award was instituted under the patronage of H.H.Sheikh Bin Mohammed Al Qassimi, Member of Supreme Council & Ruler of Sharjah
Dubai Green Industrial Award
Kimoha was among the top three companies to receive Dubai Green Industrial Award and was awarded SILVER AWARD from Dubai exports in partnership with DEWA, Etihad Energy services and TAQATI.
This Award has been given for the initiative to save power and water, using alternate source of energy, i.e. Power generated by solar plant and many other initiatives to save energy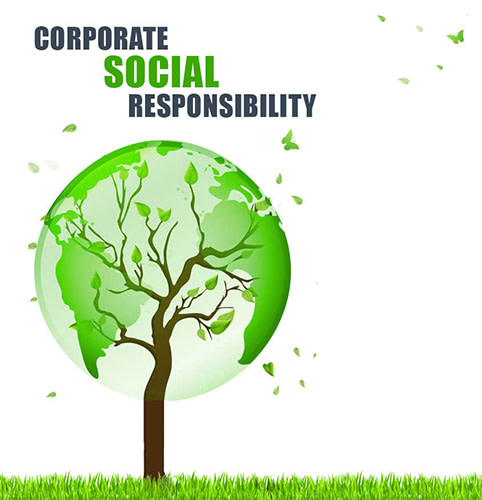 Annual Blood Donation Drive In Our Organization
Annual Participation In Earth Hour, Which Is The Largest Grass-Roots Environmental Movement Towards Action On Climate Change.
One Of The Contributors To Al Noor Training Centre For Children With Special Needs.
Organizing the Cancer Awareness Programme For Our Employees During Pink Day.
Support For Sports Activity And Education Of Needy People.
Actively Participate With Free Zone During Iftar Celebrations.
Celebrating All The Major Festivals Like Iftar, Diwali, Onam, Christmas Along With Our Employees, Their Families, And Our Business Partners.
Providing Educations Support To Our Employees Children.
Organize's Health Awareness And Wellness Camp And Subsequent Monitoring For Employees Who Have Critical Illness.
Providing Subsidized Quality Meal To Our Employees.
Participating In Annual Celebration Of Our Business Partners.
Sponsoring And Participating In The Programs Of Professional Institute.